Team
The inspired team of programmer, data scientists and business people.
Montemedia is a technology company based in Zürich, Switzerland, which specializes in the field of digital marketing.
We believe in changing the perspective of digital advertising by focusing on «humans».
At the end, it's all about the people in front of the screen.
Our burning mission is to provide control and generate an added-value for user and advertiser.
We are the ideal tech-agency when it comes to deliver the right message to the right people efficiently, transparently and with maximum impact.
Our advertiser clients value a lot our best-in-class transparency, deep campaign insights, first-hand experience and moral concept of «Human Focused Advertising».
Management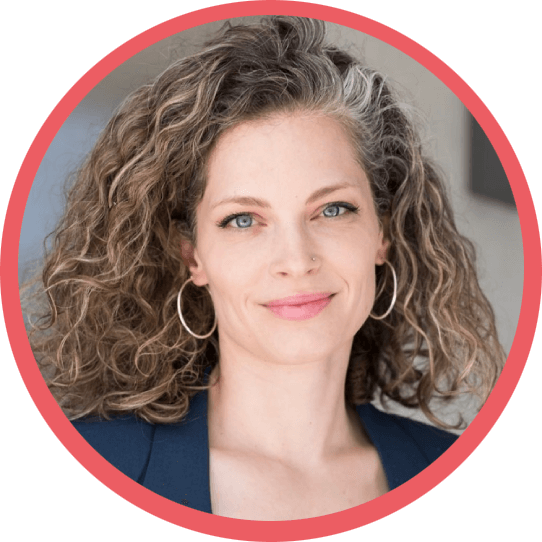 Salomé Fässler
Managing Partner
salome@montemedia.com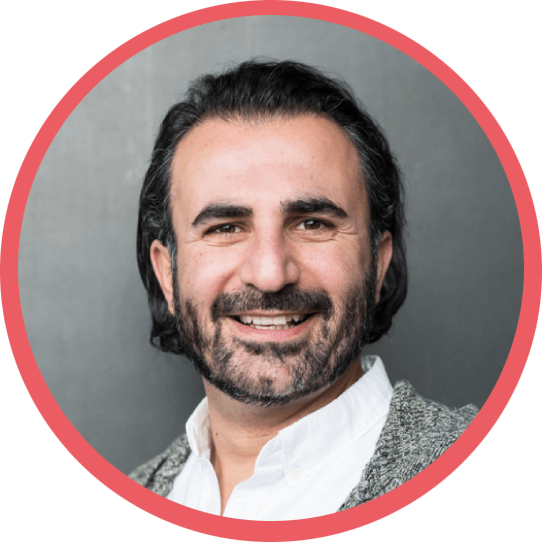 Bora Polat
Co-founder
bora@montemedia.com


Advisory & Investor Board
Piero Stinelli
Internet pioneer (wetter.ch & many more)
Dr. oec. Pius Küng
Marketing & Key Account Management Guru







Jobs & Career | Press & Papers | Disclaimer | Cookies
© 2023 Montemedia AG